This is a Sponsored post written by me on behalf of Hills Pet Nutrition for SocialSpark. All opinions are 100% mine.
I cannot begin to count how many times I heard my Mother tell me "One day you're going to turn into such 'n such, you are what you eat you know". Until I became a parent all I really heard her saying was blah-blah-blah. Sorry Mom!
I've learned through my 17 years of parenting that she was right. My girls act and feel better when they eat good food. The same is also true for my furbabies! I am very particular about what I feed my four-legged children, I need them healthy and happy for as long as possible. Having large breed dogs, especially German Shepherds, can be tricky sometimes, they need different things than those yippy little purse pals do! I don't feed them anything that isn't recommenced by my vet and it must have plenty of glucosamine in it for their hips. 
Feeding these 4 big babies isn't cheap, sometimes I fear I'll need to get a job to pay their food bill. Gasp, just the thought is making me itch! To help with that cost you can register with Hill's, the maker of Science Diet, and receive $30 in coupon offers. Who can't use an extra $30?
An added bonus to registering is that you will automatically be entered to be one of thirty lucky winners to receive free dog food for a year, that's a lot of kibble! I wonder if that's enough for 4 dogs? You can get all the details here Hill's Healthy Mobility Coupon. While you're there look into the Healthy Mobility Challenge, there's great stories of how feeding the right stuff, Hill's Pet Nutrition, has changed the lives of not only great dogs but their families too. I know I can tell a difference when my babies are eating healthy and Healthy Mobility food is a great way to make sure that's happening. 
$30 in coupons, a chance to win free dog food for a year and giving your dog all that it needs to live a healthy life, now that's a Win-Win-Win! 
I love when Jewel, my 10 year old has enough energy to play with Deja and Rogue! She may not be able to keep up but she loves to try!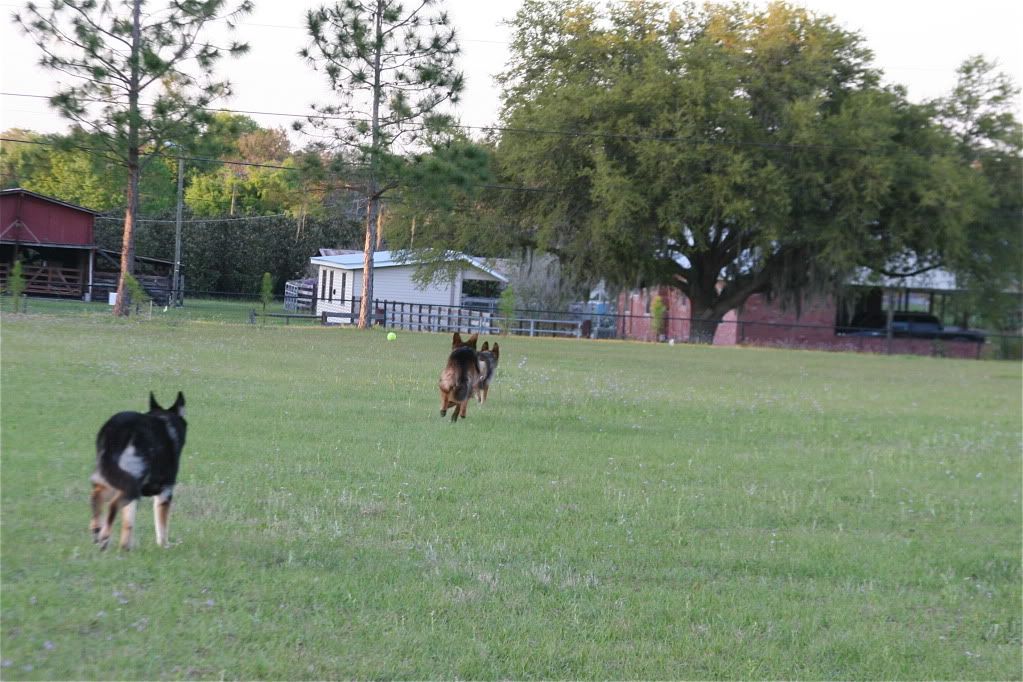 Now those are some healthy and happy dogs!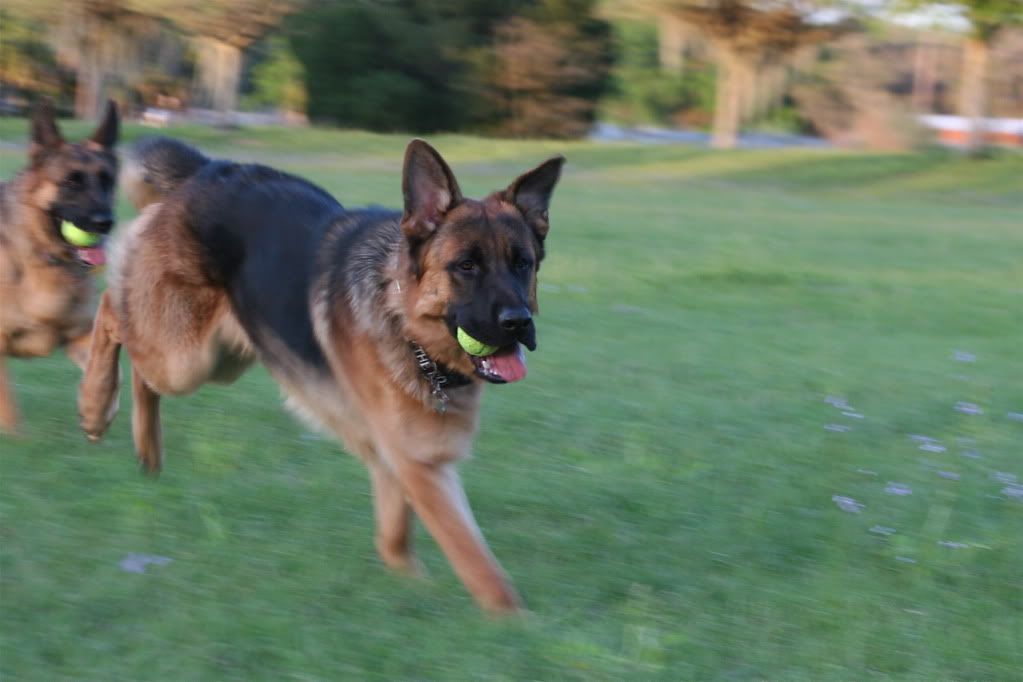 Hill's Pet Nutrition on Facebook? Yep, they're on Facebook too, go like their page and while you're there search for me, I'll friend ya!