One of my sweet bloggy friends Janette from

The Johanson Journey

sent me a super sassy scarf that she purchased from
Pick Your Plum
{
PYP
} and asked me to blog about it. Easy enough right? I would do way more for free clothes!
Janette and her friend

Ashley

have teamed up with PYP
and together they are hosting a month long link party, Show Us Your Plum.
I had no clue what PYP was so I decided to do a little snooping around. It's a pretty cool thing people!
If I have it right they offer a deal every day Monday-Friday, you can sign up to receive the daily deal emails here, and when they're gone they're gone. I suggest checking your inbox early since they offer limited quantities so you'll need to jump on it if you want it! Today's special are adorable baking cups, too bad they sold out by 10. I'm keeping my fingers crossed that they'll offer Louis Vuitton purses for $5 soon!
Since I failed taking a picture of me wearing the scarf I thought that perhaps Rogue could be my model. Trust me after fighting a sinus infection for almost 2 seeks you don't want to see a picture of me!
He wants me to tell you not to hate him because he's beautiful!
This is his aloof look!
I did take one picture of me wearing the scarf with my phone to send to Janette. I'm not a big fan of bathroom mirror pictures but other than the ones of Sir Rogue that's all I've got. I had every intention of having Honey take a good picture but you know what they say about the road to hell and good intentions.
Anyway, p
lease go visit the ladies hosting this party, their buttons are below, and then take a minute or two to hop around and see what the bloggers that are participating in their PYP craft challenge came up with!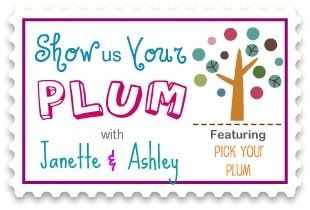 Thanks again for the great scarf
Janette,
I love it!