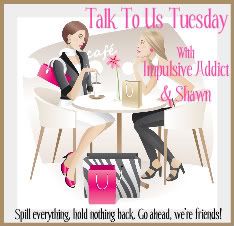 It's just me again this week since
IA
has no Internet...again! I swear she should demand a serious refund, she goes without Internet more than she has it!
While coming home from taking Peanut to school the other morning I had itch in an area that made me very glad I was sitting in the privacy of my car. So I took care of my PHI, pubic hair itch as we refer to it at the Serious house, at the exact time I drove through a camera enforced stop light. That left me wondering if those cameras are monitored at all times or just on the occasion a car tries to sneak through a yellow light?
I wonder how many crotch and nose pickers are caught on camera? I guess I can now be added to the list.
OOPS!